Sooo.. I'm going to do this a little differently. My husband Derick, recently started his own Etsy shop and is also listing his items on Facebook and I was hoping all my lovely followers could help him out by following and spreading the word. He makes beautiful metalworks and is adding new items to his shop frequently. I can't wait to see where he can go with his amazing work. I am so incredibly proud of him and I hope you all enjoy his work as much as I do.
And as a little incentive to follow him (since this is a book blog) I'm having a 4 BOOK GIVEAWAY and there will be FOUR winners who get 1 book each!!!!
The more followers he gets.. the more books I will tack on and more winners there will be!
I'm going to run this giveaway for a month for a better chance for everyone!! :)
Spread the word for more chances to win!!
Here's some of his beautiful work. Click on the picture to go to its Etsy page: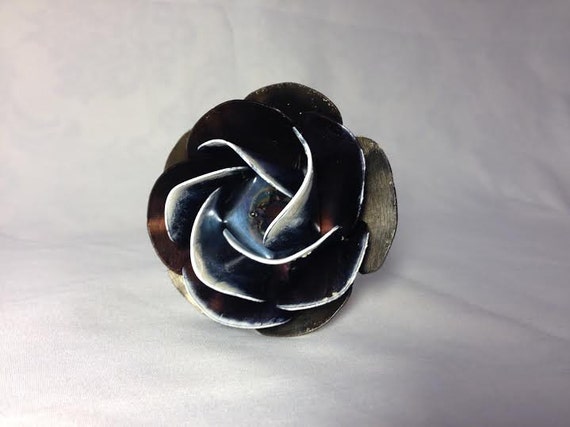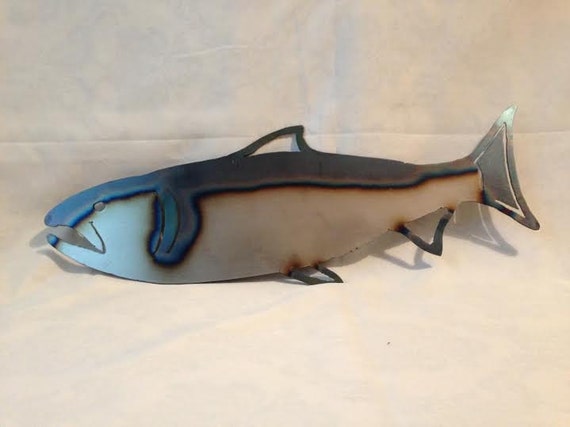 Thank you for looking! :)
Here are the books I have compiled so far:
Remember.. the more followers he gets the more books and winners will be added! :) I'm sorry but I can only afford US shipping.. Sorry international peeps.
I'm gonna break it down like this:
For every 50 followers he gets on
facebook
a new book and winner is added!!
For every 50 followers on
Etsy
a new book and winner is added as well!!
**If you purchase an item on Etsy.. let me know which buyer you are and I will add a special surprise for you. ;)